Not only vacation rental technology for your business is about getting a PMS.
With this in mind, a property management software releases you from a bookings nightmare.
As well as getting your property bids improved which is extremely important.
But when you have a vacation rental business there is a lot of processes.
Maintenance, cleanings, check-ins, and a lot more tasks that are regularly done.
And of course, there are a handful of apps and software available to help you do this.
Because of this, choosing a proper tool that adapts to your needs and type of business can be complicated.
Therefore that is exactly why you need to read this article, we teach some tech to oversee it all!
Obviously, we tell you all about it just keep reading 👇👇
Types of vacation rental technology:
As we told you in a recent article about 2022 trends. Digitalization is not going anywhere.
That being said, is just a matter of time before more and more industries have been impacted by the use of technology.
First, find out which tasks you would like to automate or manage.
Get an objective: reduce hours in operations, reduce problems in the property with guests, etc.
If you choose operations the first thing that comes to mind is cleaning.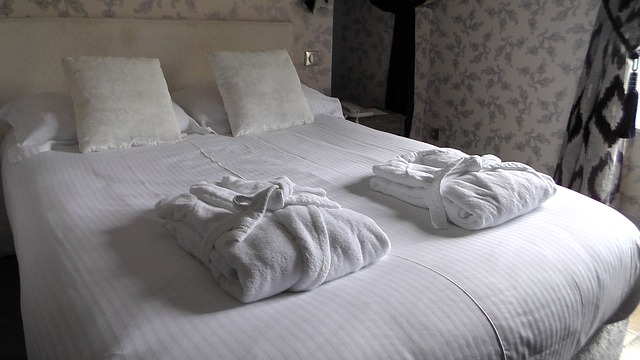 But you will also have:
Maintenance: plumbing, electricity, etc.
Manage staff.
Operate check-in and checkouts.
Get easier payments for these services.
Manage billings for services more transparently.
Sell extras to guests.
Also, keep in mind you will have to solve these issues for all of the properties you manage.
Don't know about you, but we get tired just thinking about it! 😫
Meanwhile, on the alternative accommodation market, we are able to find:
Thinking about improving your maintenance requests and services? Check some of these options:
Marketplace and other tools
Equally important, is being able to diversify your income.
And start upselling to your guests is the perfect excuse, here is how you can do this:
Our partner CHEKIN has just launched a new feature to sell experiences and more. Check it all here.
Revolutionize the experience of your guests, increase the benefits of each reservation, get better reviews and get more direct reservations.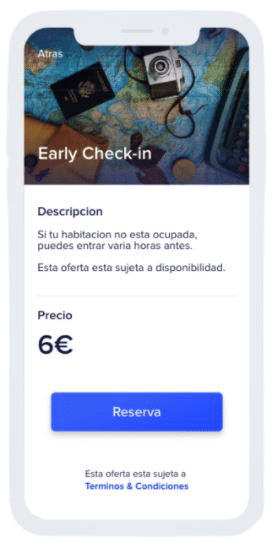 Similarly, other things such as luggage storage when guests check out can be arranged to check our partner LUGGIT APP.
Not only luggage but also if you want to sell breakfast items or skies rental?

Check out BNSELLIT.
Ultimately, HOUSEKEEPING platforms are our favorite as we are the masters of this subject.
Therefore check all the details about the platforms we are comparing today:
DOINN vs VRscheduler vs Breezeway
Doinn connects top cleaning and linen rental companies with years of experience to property managers.
As a result, helps to standardize processes for alternative accommodation.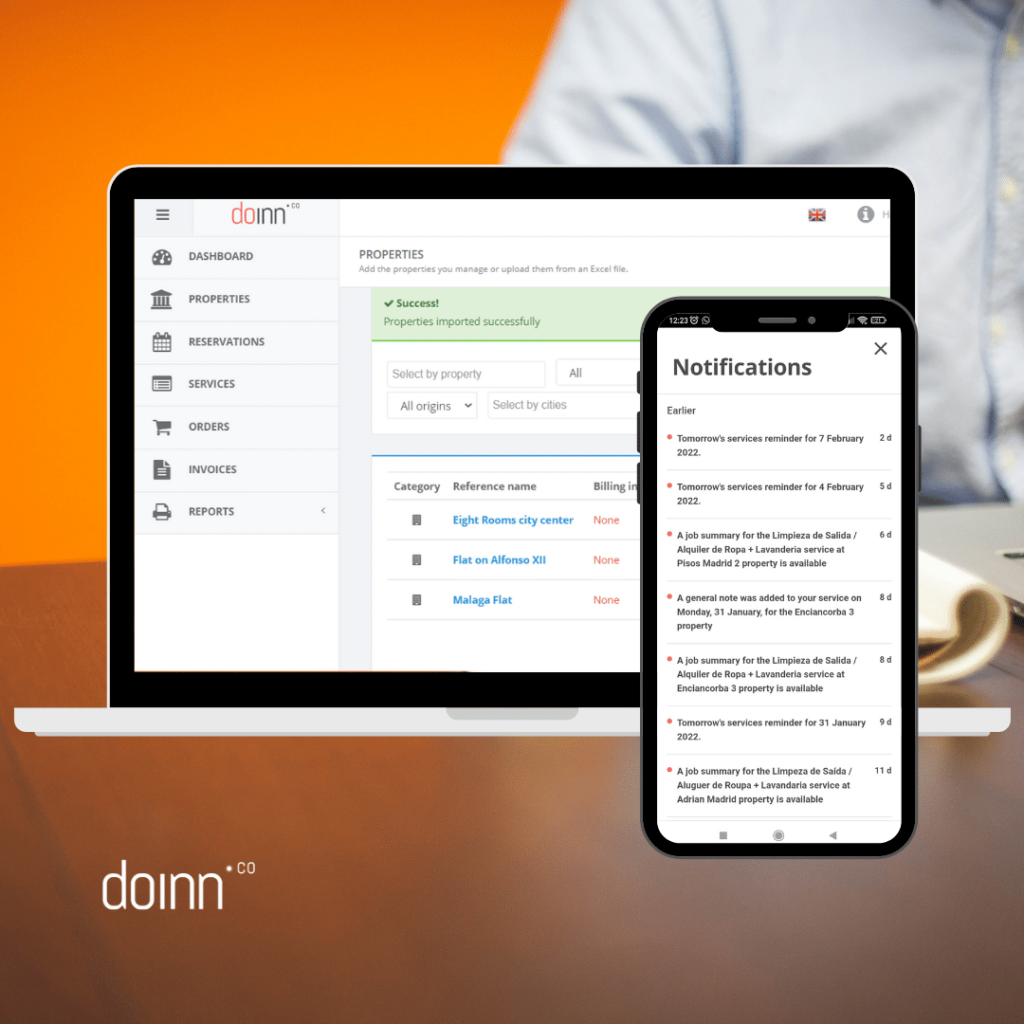 Property managers, BnB's, hotels, and property owners in general, can have a platform to order services based on their booking calendars.
Buyers can follow up on the services performed in their properties through our app.
Doinn has been on the market since 2015 not only offering cleaning services but also: Linen rental, Laundry, Amenities, Deep cleaning, Move-in and move out services, Check-in, and Check out agents.
Now Doinn is available in 11 countries and more than 600 cities.
Doinn is more likely used by property managers and B2B rental management companies, Colivings, and other types of alternative accommodation providers.
In this case, VRscheduler offers operations and housekeeping Management for 10-100+ vacation rental, short-term and long-term properties.
VRScheduler is a platform for scheduling and tracking cleaners, inspectors, and maintenance staff.
VRScheduler works with your booking software to improve workflow. Save time, optimize labor and minimize costly mistakes.
VRScheduler allows different vendors to update the system and streamline employee task programming as needed.
Drag and drop a scheduling calendar for vendors such as cleaning companies, security companies, hot tub service companies, and so on.
Most likely used by: rental owners and management companies who manage teams and outsourcing services.
What is Breezeway?
Breezeway's property operations platform helps coordinate, communicate, and verify detailed work at properties, and delivers the best service experience to guests and homeowners.
Combining deep learning technology, robust property data, smart messaging, and mobile-first task management.
Breezeway is bringing service optimization to the property management space.

Their target markets include vacation rental managers, short-term rental operators, hotels & hostels, resorts, cleaning/maintenance services, & residential managers.
Comparison chart:
We have built this chart in order for you to be the judge in terms of the needs and tech of what you need.
Take a look:
This information has been collected through online resources, we strongly suggest visiting this platform's website if you need more info.
Finally, we believe this comparison chart is the best way to understand what you will need to have in consideration.
Why choose Doinn?
Now, why do we think Doinn is your best option?
Doinn has been in business since 2015, understanding the needs of the alternative accommodation market and improving our product.
Flexible and scalable.
Integrate with more than 10 TOP market PMS as well as iCal from airbnb and bookin.com
Buy certified services with proven quality.
Real-time service notice through the Doinn app.
Efficient communication with the cleaning staff through the app. (Just like WhatsApp!)
You will get an outstanding team behind the platform, online resources, and customer support 24/7.
The cleaning staff is able to report issues with photos, directly in your job summary for every service.
If by all means you still feel that you cannot be part of this, probably means you are a small owner with 1-2 properties.
In that case, we strongly suggest looking at the other options we presented or check this great article too😜
Thanks for checking out another one of our articles!
See you in the next one! And remember that: Doinn is here for good 😎